Core Values
Creative Freedom – Innovative – Simple – Just Go for it – Can Do mentality – Loyalty – Quality
Vision
Innovathis will be known as a loyal partner which offers innovative ideas in the IT sourcing and Online Employment market.
Building humanity to the next level with an added value that cannot be expressed in data, while we provide data solutions to add value to humanity.
Giving room for creativity is not enough, be the flow of creativity is the minimum.
We will be the beautiful bridge between people – product – branding – data – community – personality – fun.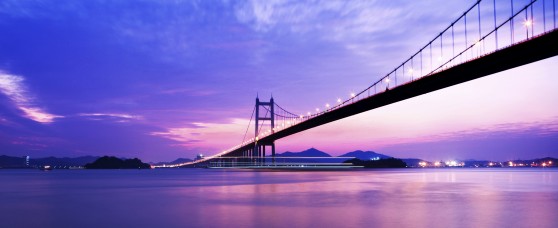 Ethics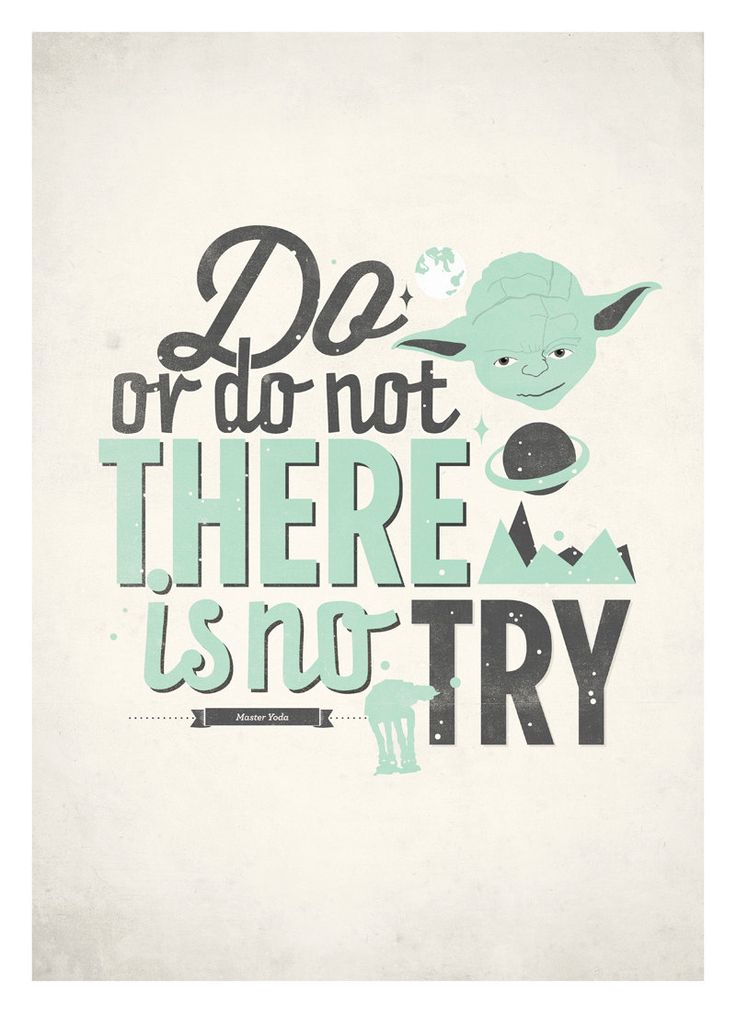 Use our force to support people in need we will
Unlearn what you have learned about using the natural resources of the earth
Companies and people….Much to learn they still have
The dark side clouds everything, impossible to see the future is, but we must become future