Core Values
Respect: We encourage our clients and candidates to make their own decisions and we support them with our advice. We respect the decisions made by every individual.
Long-term: We are not in it for the quick win. We seek collaboration with companies for the long-term and help candidates to think about future career in order for them to make the right decision.
Creative Freedom: Every individual that works for Innovathis as the freedom to bring ideas and they will be heard. Thinking outside of the box is not good enough. We should act outside of the box as well.
Quality: Our business has a focus on bringing quality candidates to customers and quality customers to candidates. Quality over quantity so we choose not to work with every company and don't do mass recruitment. This results in a custom-made recruitment process. 
Vision
Innovathis will be known as the loyal quality talent acquisition partner which offers innovative ideas in the technology world.
Bringing back humanity and personality in the talent acquisition business.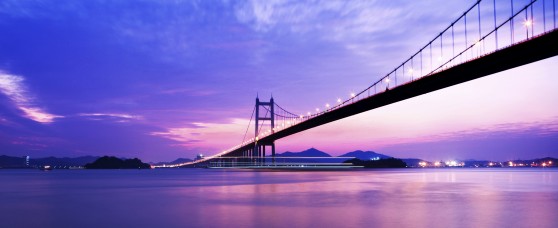 Ethics
Innovathis offers the employees free time to work on charity initiatives
We support Stichting Hartekind with running on the annual dam-tot-damloop in Amsterdam and do fundraising
Our employees drive electrical vehicles as much as possible
Diversity and inclusion is very important in order to give everyone equal opportunities